Welcome to the Sunshine Coast Resource Centre
We are a "one-stop-shop" when you're looking for a community, social or government service or program.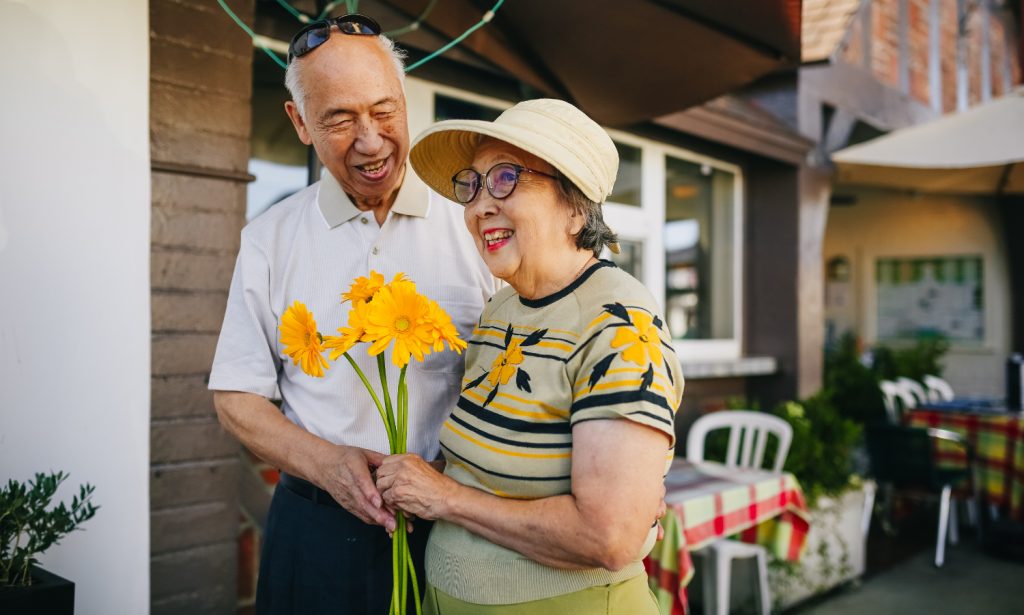 Community Resources
Search Our Directory
Our service directory is a comprehensive source for social, community, legal and government services on the Lower Coast.
Support Our Work
Help Fund Projects
Your donation will support local data collection to help us understand where poverty reduction efforts are needed on the Sunshine Coast.