We Have Been Supporting Our Community Since 1992
Connecting Services and Resources to People in Need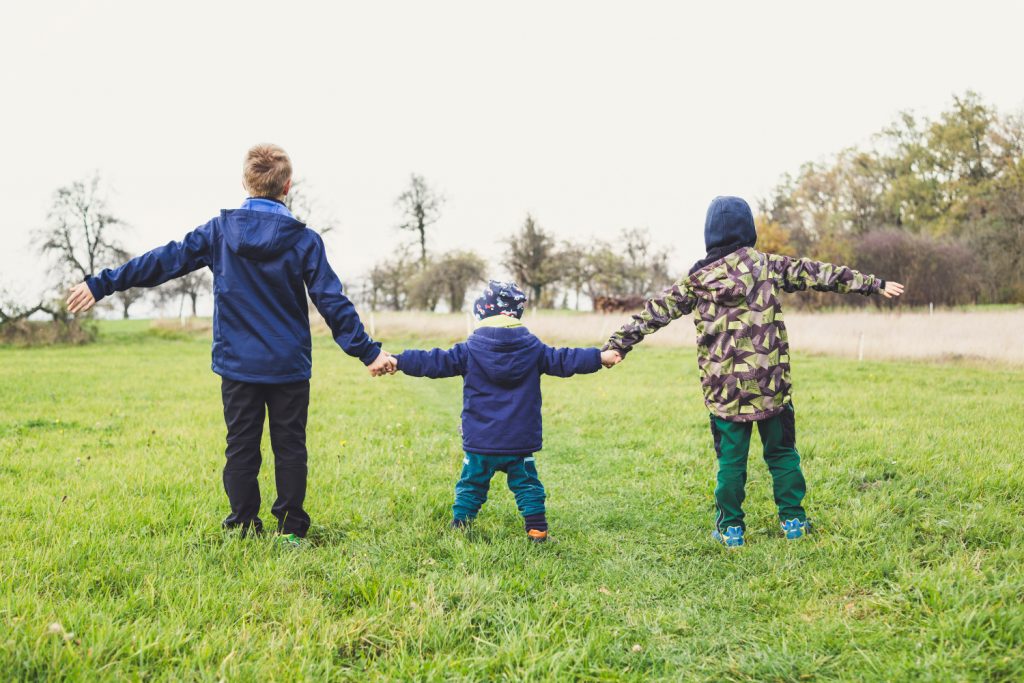 The Resource Centre has been one of the Sunshine Coast's key social service providers since 1992. Originally a Women's Resource Centre, in 2004, our mandate changed to include all Lower Coast residents. Now we offer programs and services for all members of the community while continuing to support needs specific to women.
Our goal is to help you find the services you need to succeed in the face of life's challenges, whether big or small.
To do that, we locate information and share it with you, and connect you to the organization that is best able to assist you. We offer these information and referral services in-person, by phone, by e-mail and through group presentations and workshops. There is no cost for our services.
We use a grassroots, community development approach to strategic planning, by starting out with comprehensive community consultation and needs assessment. We often work in partnership with other community organizations to improve the service offerings available to residents of the Sunshine Coast of British Columbia.
Our Vision
A healthy and connected Sunshine Coast community.
Our Mission
We are a navigation & advocacy hub, supporting clients to have fair access to social resources to improve their health.
Values
We believe in, and apply CARE: Collaboration, Advocacy, Respect and Equity
Get to know us
Our team of amazing staff and volunteers.