We'd Love to Hear from you!
There are many ways you can connect with us
Do you need some support? We welcome phone calls, email or in-person appointments at our office in Sechelt.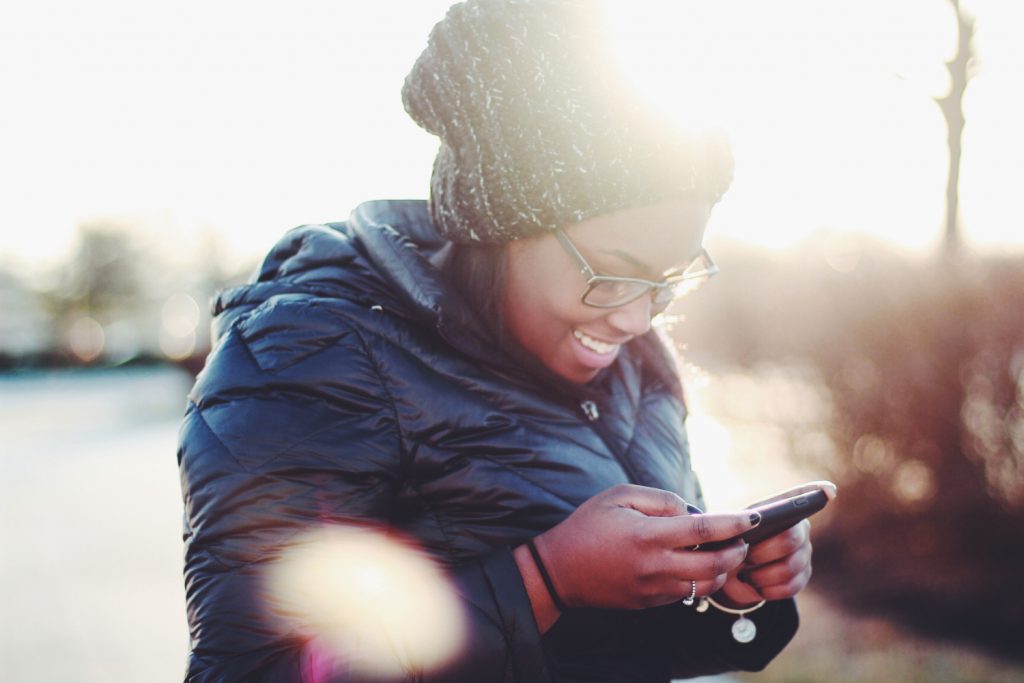 Hello There!
Whatever way you feel most comfortable with — we're happy to connect. Appointments are recommended so we can be sure to help you. Drop-ins are welcome. We will be happy to meet with you if we are not with other clients.
If you need immediate assistance outside our office hours, please dial 211 for 24/7 information and referrals or the Sea-to-Sky Crisis Line at 1.866.661.3311
Find Us
107A – 5710 Teredo Street, PO Box 1443 Sechelt, BC, V0N 3A0 (Next to Scotiabank)
Our Hours
Monday - Thursday, 10:00 am to 3:30 pm
Contact Us
Call/text: 604.885.4088 help@resourcecentre.ca Fax: 604-747-1100