Do you want to make a difference in our community?
Join our team
From sk̲elh (Earls Cove) to xwesam (Roberts Creek) to Ḵ'iḵ'élx̱n (Port Mellon) and beyond, join our passionate team of staff and board members who are committed to supporting people of all ages, all genders and all abilities on the sunshine coast, through front-line work, projects and advocacy. Our office is located ch'atlich (Sechelt) but we also provide information over the phone, by email and through our website to people up and down the coast.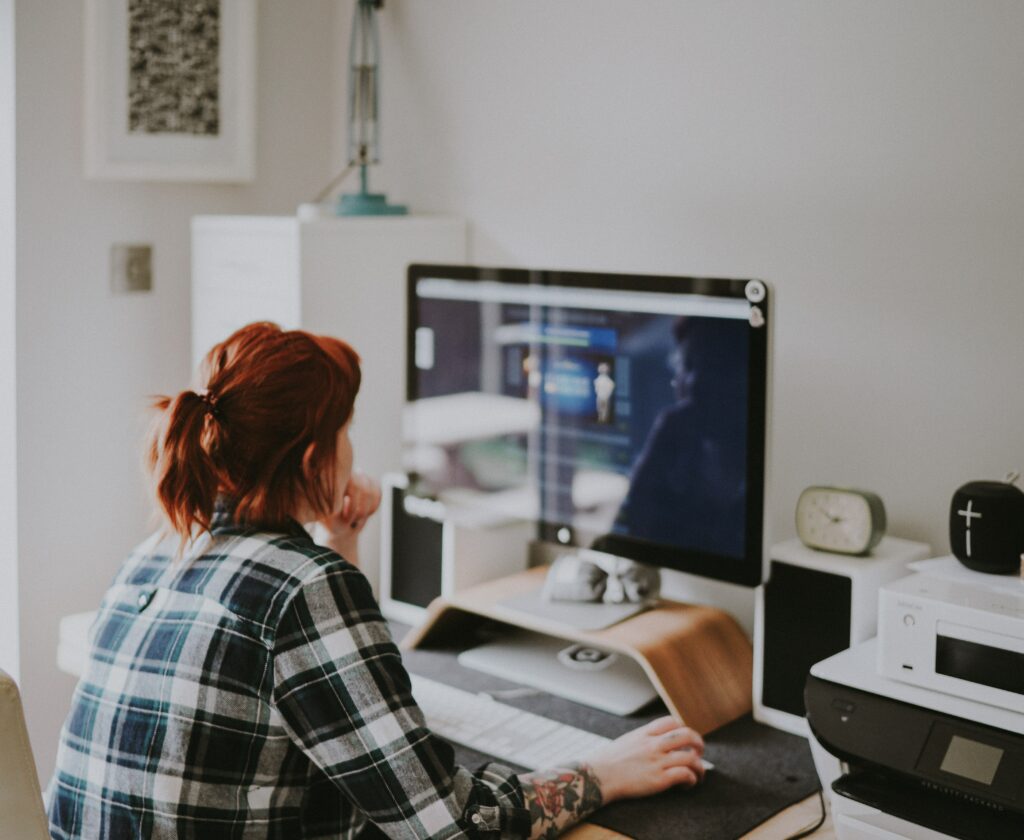 There are currently no job postings. Please keep checking back!
Have questions? Feel free to send them our way!
Feedback, inquiries, and requests for appointments welcome.